The most complete tool every angler needs
With WeFish you will fish more, better and in a more fun way. Download it totally free.
We look after your data. Your catches' location will remain always private and we will only use it in order to show you what the meteorological data was like at the moment of the catch. 
When you upload a catch you will get automatically all the meteorological and atmospheric data of the moment of the catch.
Share your experience with our community, connect with anglers from all over the world, compete against your friend and take on our fishing challenges.
WeFish is free of charge, and it will even allow you to save some money the next time you buy some tackle thanks to our raffles and discounts.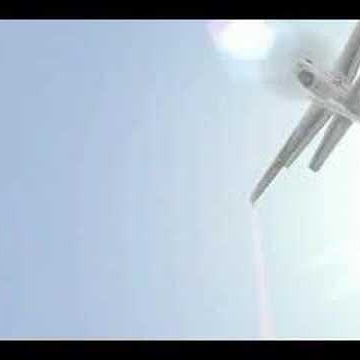 Craig Peterson
This is a fantastic opportunity for fishermen, our own online community. Post your catch, equipment and it helps you to fine tune your gear and find what is working best. Full meteorological and tidal updates for your area. A fisherman's dream come true!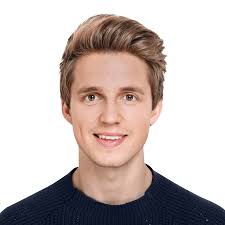 phish fry
For the first time in my fishing life I have a record of my catches. Not just a record but data that I can use for the future! Fish on!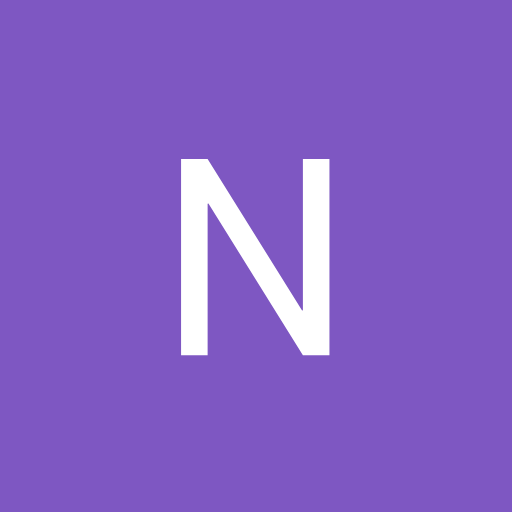 Nick Drake
The WeFish app is absolutely perfect. It provides detailed logging of catches, bait used, and tackle/lures utilized. It also has a live feed of catches around the globe. I would recommend this app to every angler!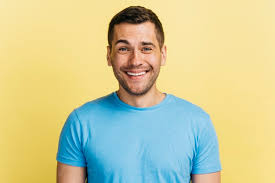 adridois
I have been fishing all my life, and now I feel like I'm connected with people like me with passion for the sea 🥰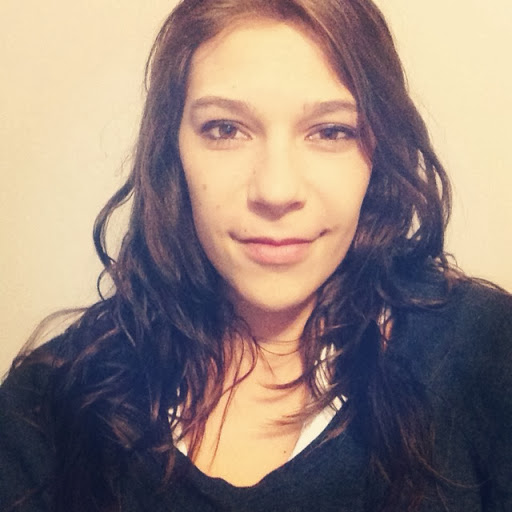 Lindsay Veronneau
Just started fishing and found this app to be pretty helpful in my area ❤️ hope more people start using it too!!
Discover all the advantages of the Premium Version